There's no doubt that SMS can reach audiences other business strategies such as email can't. While email is easier to measure in terms of open and subscription rates, SMS has an advantage for a variety of reasons—there are more phones than people and 60% of the world remains offline. This means that most people don't have 24/7 access to the Internet and mobile data, which are essential in receiving and responding to emails.
Businesses also enjoy a 45% response rate with SMS, while emails can only reach up to 6%. It's no wonder 36% of businesses use bulk SMS for their campaigns.
The question now becomes: How exactly do you reach that 45% response rate benchmark or even exceed it? We've listed down the best SMS practices you can use for your next campaign.

1. Write simply, but do not abbreviate.
It only takes under 5 seconds for your message to be read. Keep your message short and sweet, but don't abbreviate. Abbreviations and "text–speak" are hard to decipher and can come across as unprofessional.
If your message is longer than 160 characters, send it in parts. Avoid shortening words just to cram everything in one message.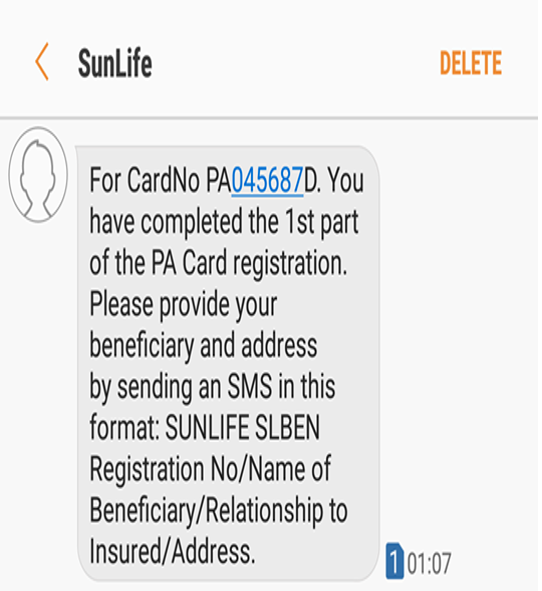 2. Use a branded ID.
Customers do not think twice about deleting text messages from unknown numbers. Identify your company using a branded Sender Name to let them recognize you as a legitimate organization and avoid being mistaken as spam. Be sure to follow the guidelines of setting a Sender ID. Do this right if you want customers to respond to your SMS!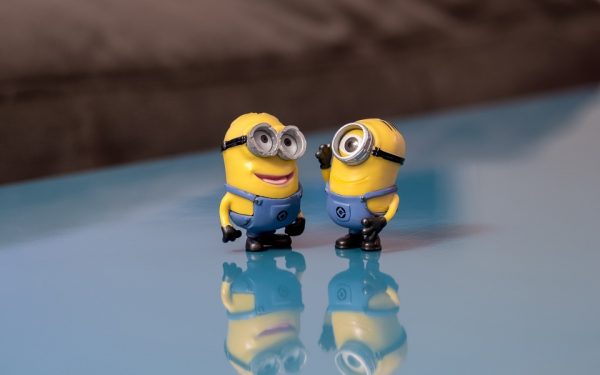 3. Be personal.
Establish a personal connection with your customers by calling them by their first name or offering a personalized discount code. You can use the customer information in your database to your advantage. For instance, you can send personal messages or special offers on their birthdays. This way, your customers will feel valued and appreciated.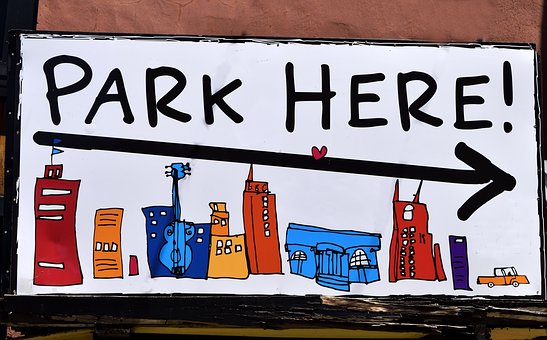 4. Use a compelling call-to-action.
Adding a call-to-action (CTA) at the end of your message provides direction to your customers. Just be clear with what action you want them to do. Do you want them to click on a link, visit your website, or drop by your physical store? A compelling CTA can encourage interaction and increase SMS response rates, so write it well.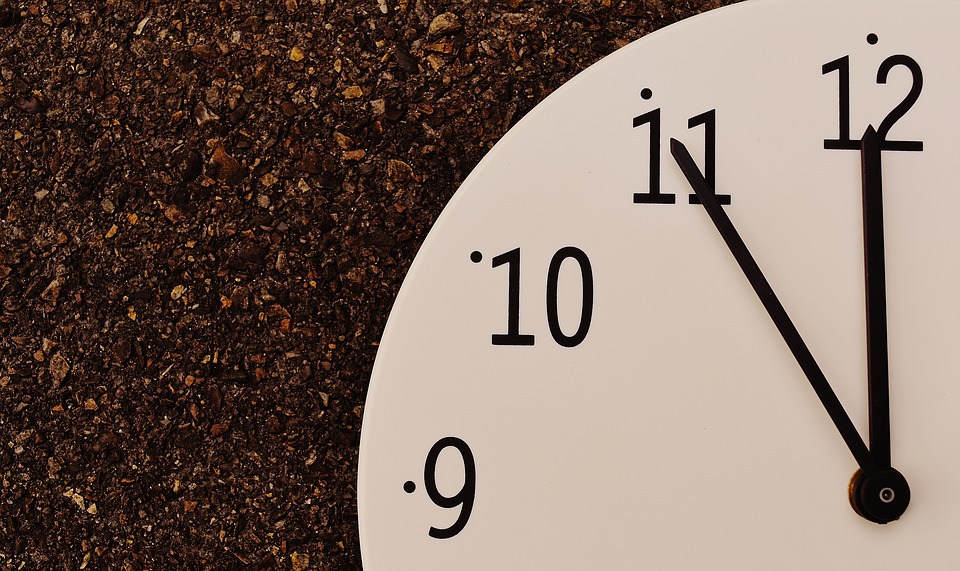 5. Know the right time.
Since SMS is received immediately, it's essential to determine the perfect time to send your SMS blast. After all, you want your customer to reply at first glance. Busier times of the day could mean your message gets ignored. Instead, mid to late afternoon is the best time to send an SMS blast.
Sync your SMS blast based on your niche and promotion. For example, an SMS that is promoting a weekend sale at your store should be sent on Saturday morning or Friday night the earliest. This will help your customers make the necessary plans for their weekend and make them more likely to visit your store and shop.
Understanding your target customers is important in determining how to send SMS for business with the right message and at the right time. Don't be afraid to experiment, but be sure to maintain professionalism at all times. Analyze your results and evaluate how you can improve your campaign to surpass the industry benchmark of a 45% response rate.