Most marketers, brand managers, and business owners focus their resources on generating new leads. Acquiring new customers costs three times more than retaining existing customers, while a mere 5% of increase in customer retention can result in as much as 75% higher business profits.
One proven way to increase customer loyalty and retention toward driving revenue is through an SMS blast. More than two-thirds of the world's population now owns a smartphone, and in many emerging markets, mobile phones in use outnumber the population. Over 96% of these mobile phone owners use text messaging. In fact, 98% of SMS messages are opened and read within three minutes of receipt; in comparison, emails are only opened 20% of the time.
People have become increasingly dependent on mobile phones, and instinctively check their cell phones for new text messages several times a day. A series of strategic SMS messages to your existing customers can be powerful enough to increase brand engagement and encourage them to make additional purchases.
Businesses big and small have done it! Here are some successful SMS strategies Airbnb, Harley-Davidson, NewsCorp, and Ford have used to provide a better user experience for their customers.
Case Studies: Using SMS to Build Customer Loyalty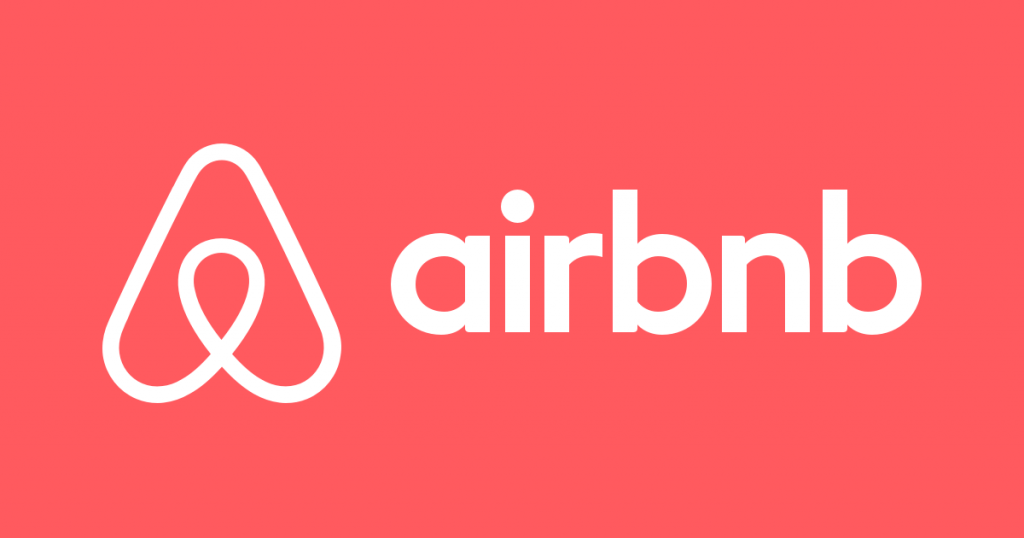 1. Airbnb
Airbnb is an online marketplace and hospitality service that lets people rent out extra space to travelers looking for hotel alternatives. Once guests find an accommodation they like, they need to communicate with the host to finalize their booking.
Hosts receive reservation requests through Airbnb, and they need to either accept or decline the reservation within 32 hours. However, hosts are often away from their computers or offline, so Airbnb customer service had to manually call the hosts to confirm or decline the reservation. This was an inefficient method for Airbnb support agents, so they integrated a cloud communications platform on the website to automate mobile communication between hosts and guests.
With SMS automation, guests no longer have to wait more than a day to get their bookings confirmed, and hosts no longer need an internet connection or a computer to accept reservations. If a host does not respond to a reservation request through the Airbnb app, they automatically receive an SMS notification with all the relevant booking information.
The result? Airbnb significantly increased its percentage of successful bookings by eliminating the need to manually call the hosts for confirmation. Airbnb now has over 2.3 million listings from 640,000 hosts across 65,000 cities across the world–more than any hotel chain. Airbnb's instant and easy-to-use interface has helped it grow to more than 100 million users booking 500,000 stays per night.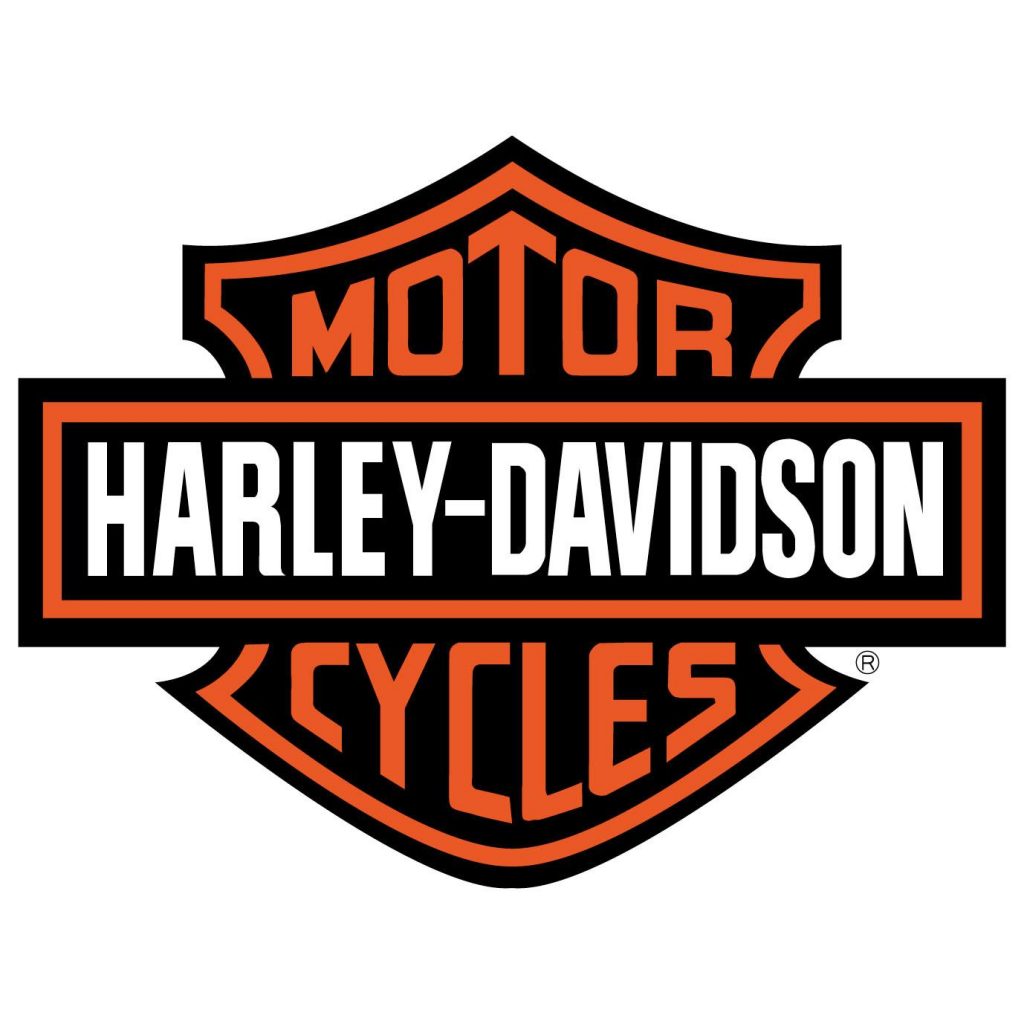 2. Harley-Davidson
Despite being phased out of production, the Harley-Davidson Road Glide retained a strong and loyal customer following. In 2014, Harley-Davidson wanted to reintroduce an updated version of Road Glide, and had secretly planned to unveil it along with 15 new models at the Sturgis Motorcycle Rally, a large event attended by about half a million motorcycle enthusiasts every year.
Harley-Davidson devised a plan to engage the loyal fan base of the Road Glide. They emailed over 80,000 Road Glide owners two weeks before the Sturgis Motorcycle Rally. In the email, they asked customers who were planning to go to Sturgis to provide their mobile numbers if they wanted to take part in a special event.
The night before the Sturgis event, these customers were sent a very simple SMS message: "Big announcement tomorrow. Meet us at the Tin Lizzie Casino parking lot."
The customers went to the Lizzie Casino parking lot, where they witnessed the exclusive 2014 Road Glide big reveal. Harley-Davidson made their customers feel valued by taking part of the unveiling before it was announced to the public.
The surprise reveal was followed by a big parade where Road Glide riders rode side-by-side with the legendary Harley-Davidson. Photos were snapped, videos were taken, and every moment was posted online using the hash tag #roadglide, which broadened their marketing efforts even further.
The result? This customer loyalty strategy enabled Harley-Davidson to merge their online and offline channels. Using SMS lent a personal touch in connecting to a passionate customer segment, that would go on to multiply brand awareness through their personal posts. It was simple, but highly effective.


3. News Corp
When News Corp increased their publication price by 25%, they were concerned about retaining their customers. They also wanted to convert readers from a major Sunday-press competitor and build a marketable database.
To address these challenges, News Corp launched a 4-week SMS campaign across five US states with simple mechanics that were appealing to their readers.
Unique keywords were published on News Corp papers every Sunday, which readers used to validate through SMS. Those who joined the contest through SMS will then be offered a subscription deal with exclusive opportunities.
The result? News Corp established an engaged opt-in database that grew by 200% over the 4-week campaign. Of these unique readers, 40% entered the contest multiple times by purchasing the Sunday paper each week, and 30% signed up for the marketing database.

4. Ford
In 2011, Ford wanted to raise awareness about two new models they just launched – The Mondeo and the S-Max – as well as their new EcoBoost technology. They launched a 6-week SMS campaign for people aged 30 and above who expressed an interest in cars.
The goal of the campaign was to spread awareness about the new car models, drive foot traffic to its showrooms, and determine which car features are more important to their users.
The result? The performance benchmark for response rates on an average mobile campaign is 2%, but Ford received a response rate significantly above industry standards. During the initial SMS blast, Ford received a response rate of 3.4%, with succeeding SMS blasts going as high as 7.1%.
The SMS marketing campaign reached more than 40,000 targeted consumers at minimal costs. Plus, 10.9% of the SMS respondents visited the Ford website.
6 Steps to Building Customer Loyalty with SMS
Build an SMS subscriber list by offering an incentive or discount to customers who opt-in to receive SMS updates.
Send personalized and relevant SMS messages that add value to the customer experience.
Use SMS to provide exclusive offers, discounts, and promotions to reward loyal customers.
Ask for feedback via SMS surveys to show customers that their opinions are valued and to gain insights into their preferences.
Use SMS to provide timely and relevant customer service and support, such as order updates, shipping notifications, or resolution of issues.
Use automation and segmentation to tailor your SMS messages to specific customer segments based on their behavior, interests, or demographics.
Enhance Your Customer Loyalty Ratings with SMS
Apart from using SMS in their customer retention and engagement efforts, what made these campaigns truly successful was the businesses' desire to provide excellent customer service and experience.
It's easy for emails and flyers to get ignored, lost or discarded. But because text messaging is compatible with all mobile phones and harder to ignore, your customers are more likely to read your message. Show customers that you value their business by sending them direct and personalized text messages that will  reach their eyeballs, (and if you do your job right, their hearts).
Ready to start taking advantage of SMS to improve your customer loyalty? Register with Semaphore for smart SMS marketing solutions today!