An SMS campaign is nothing without a profitable opt-in database. And when growing your list, there are rules to follow.
While easy, buying a purchased list is a big no-no. It should be permission-based and grown organically. Unsolicited commercial text messages can be seen as spam and damage your brand's reputation, whereas permission-based messages target customers that have shown interest in your product or service. Obtaining your recipients' permission first will result in higher response and conversion rates.
If you have collected information from your customers, you can ask them for their mobile numbers. Sometimes, customers can be hesitant in sharing their personal contact information, and you'll need to work to build their trust first (or properly incentivize them).
Here are some tips and strategies to help you grow your opt-in list for text blast.
Ways to Grow Opt-In SMS Database
1. Incentivize Signups with Valuable Offers
People value on their privacy, they will be hesitant in giving personal information away without good reason. However, they can often be incentivized to do so, if they can gain something in exchange. It can be a discount code, an exclusive promotion, valuable information, or important notifications.
When you're getting customers to sign up for your SMS marketing campaign, it's important to focus on what benefits they can get out of it. Be sure to convey the level of exclusivity that opting in to your SMS list offers.
2. Use SMS Keyword and Short Code on your Advertisements
If you run a brick-and-mortar store, you can put up a sign that drives customers to text a specific keyword to a short code number for special discounts, promotions, and exclusive freebies. You can also place this information on your billboards, flyers, website, and other marketing materials.
Keep your instructions and benefits clear to readers, and use a simple and relevant keyword that is easy to remember and spell.
In the sample below, WCCB-TV implemented this strategy to grow both its opt-in database and community. By texting WCCBVIP to 31401, subscribers do not only get a chance to win two advance screening passes. They also become a member of its text club.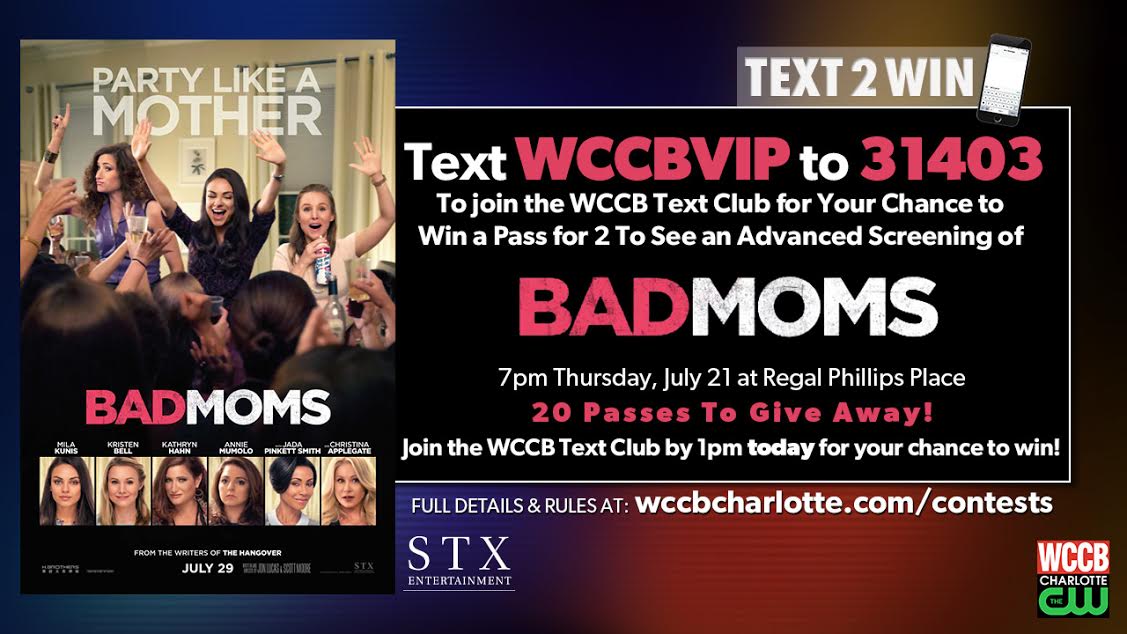 3. Integrate SMS with Other Marketing Channels
Exhaust all possibilities to reach potential subscribers by asking them to opt-in to your SMS list using other marketing channels.
You can add a banner image to your website with simple instructions on how they can sign up to your SMS list. Place a reminder in your email newsletter about how they can receive SMS notifications for more exclusive discounts and promos. In your online sign-up forms, try adding a field for mobile numbers. Consistently posting on your social media channels about your SMS campaign is also helpful in growing your SMS database.
Here are the other marketing channels where you can include your SMS opt-in message:
Flyers and print advertisements
Social media posts and ads
Search ads
Email newsletter
In-store signs
Billboards
Events and conferences
Radio and TV
Final Thoughts
Since you want your SMS list to include customers who are interested in your business, it is also your responsibility to give them the ability to unsubscribe when they no longer want to receive notifications or messages from you. This will also help you manage and filter your SMS database.
Of course, opting out is the last thing you want your customers to do, so do your best to keep them engaged!